Advertise With Us - Reach The Moon
Reach thousands of readers who are desperate to learn about your project
Nearly all of ICO participants learn about new potential projects from ICO calendar sites. Our fixed pricing and speedy turn around time can have your calendar listing, press release, tweet or banner advertising live and generating leads for you in no time.
Your next ICO contributor could be browsing our homepage right now.
We are only accepting a limited amount of banner ads and press releases, so be sure to get in while there is space available.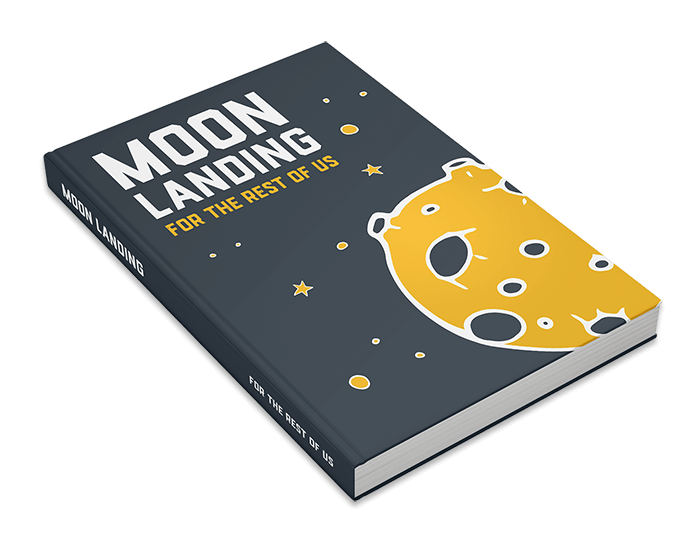 A healthy mix of organic search traffic, red hot Twitter traffic and laser-targeted paid traffic
"Let me just say that for our ICO project we used various ICO calendar sites, including all the big ones and Initial Coin Offering List produced by far the highest ratio of targeted traffic. And although we didn't reach our minimum funding goal, we did raise over $500,00 with minimal advertising. I have to think that Initial Coin Offering List.com produced the majority of the leads that lead to the most ICO contributions"  - Avalon.nu ICO
Twitter
Twitter is our bread and butter and contributes nearly 70% of our traffic. Every visitor that visits InitialCoinOfferingList.com from our Twitter is "searching for more"
Search Engines
Ranked #1 on Bing & DuckDuckGo (popular search engine in crypto) for "Initial Coin Offering List" and on the 1st page for ICO Calendar list, initial coin offering calendar and others. 
Paid Listings
We also have PPC campaigns running on Bing and Google adwords, searching for those targetted low hanging fruit keywords. We can pass these hungry searchers on to your project
Now until June 1st 2019 - take 5% off your entire order.
ICO Calendar Listing
Most ICO research starts right here. Our calendar listing includes a listing on our calendar page and more importantly a stand alone page inside our calendar.
Press Release 
Your chance to lay out your one-page by having us post your press release on our homepage and Twitter. Need a press release? We can write one for you.
Banner Advertising
Monopolize our home page and funnel traffic directly to your ICO site by having us place your banner throughout our heavily trafficked site areas.
Pricing: Your chance to kick start your ICO
Pick and choose what best fits your budget
Contact Us | Start Your Order